WE SUPPLY HI-TECH FOILS FOR THE FOOD AND PHARMACEUTICAL INDUSTRIES, AS WELL AS PACKAGING MANUFACTURERS
Based on experience, we provide a full range of services in the optimal packaging for a given product.
Our products are used by manufacturers of food, dietary supplements, medicines, and products that require air-tight packaging. Offered foils ensure a long-term shelf life of the product.

The foils are delivered in sheets of the width selected by the customer. Our innovative cutting machines cut the product with the highest precision.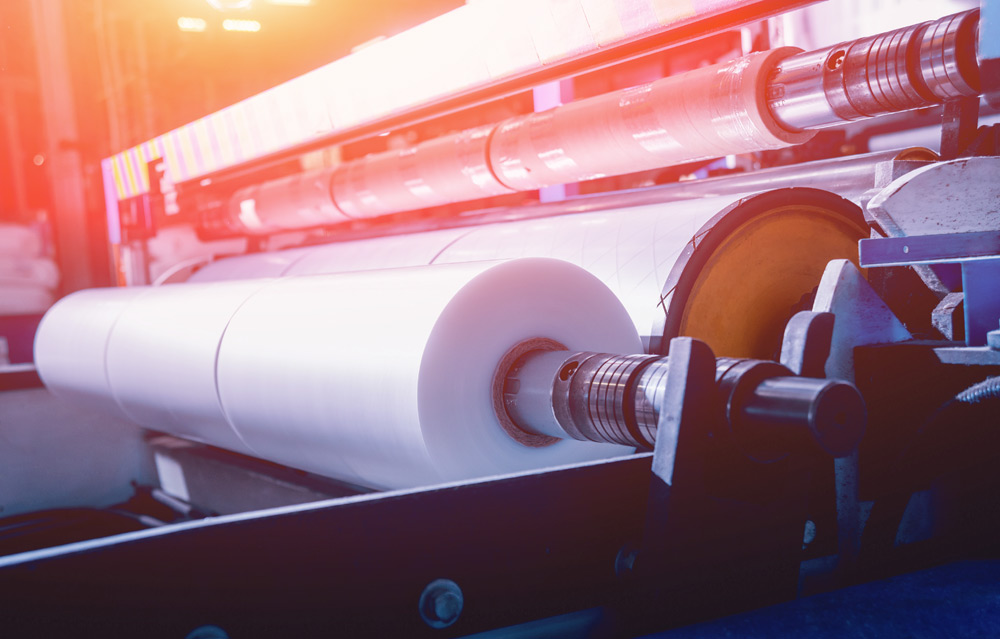 We offer full service - from choosing the optimal packaging concept for a given product to adapting it to the customer`s technological needs.